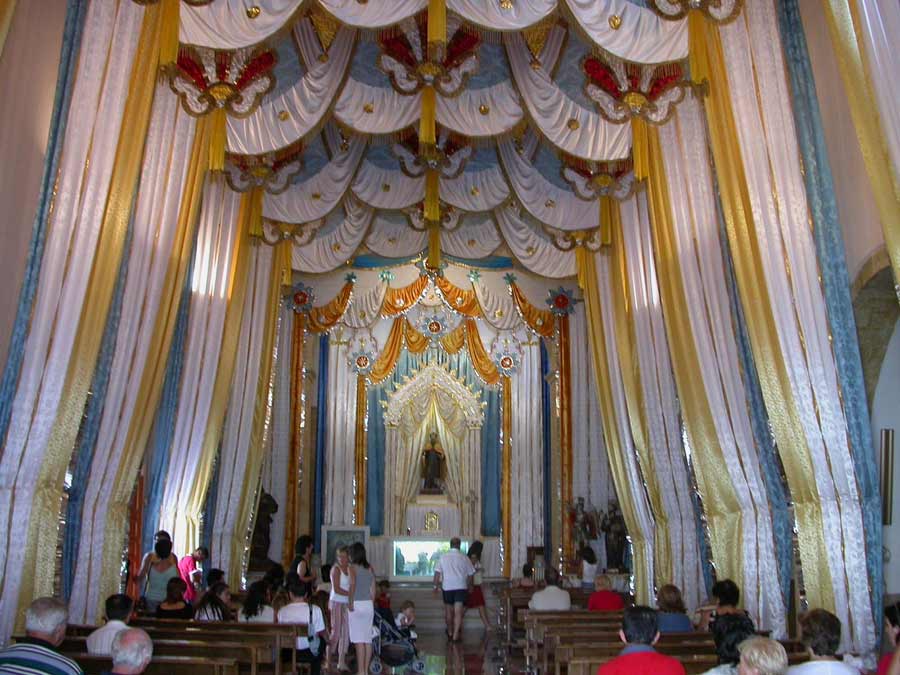 With the feast of St. Elias the Prophet, Peschici still celebrated today its most engaging religious rite. The origin of the cult of St. Elias in Peschici dates back to 970 A.D., when a Slavic colony of Schiavoni settled in the territory after the leader Sueripolo, by order of Emperor Otto I, he succeeded in expelling the Saracens from the Gargano.
It seems that together with the Slavs, the surviving citizens of Pesclizia (Peschici) established themselves in a house in the area called "Canalicchio", under the rock of Peschici.
The festival takes place over three days from July 19 to July 21 of each year with musical performances, illuminations, the procession of the saint for the country and the inevitable fireworks off on July 20 and July 21.